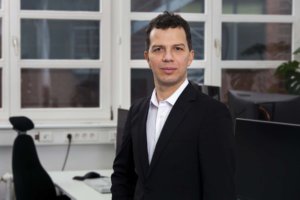 Mauricio Alvarez-Mesa
CEO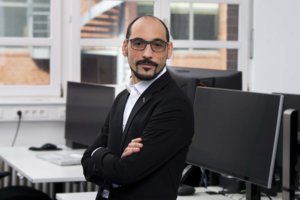 Sergio Sanz-Rodríguez
Senior Engineer
Spin Digital Video Technologies GmbH (Spin Digital) is a SME based in Berlin that develops high-performance video codecs for the next generation of ultra-high-quality video applications.
Spin Digital codecs enable applications that require very high resolution (4K, 8K & beyond) as well as emerging formats such as HDR, High Frame Rate, Wide Color Gamut, and 360° video.
Spin Digital has released a complete solution including an HEVC/H.265 encoder and a media player that allow the compression and playback of super high-resolution video, while keeping the high quality required by emerging media applications such as 4K & 8K UHD-TV, large screen display, and next-gen virtual reality.
Spin Digital licenses its software IP as complete applications (media player and encoder) as well as a SDK ready to be integrated into custom applications.