Spin Digital advanced software solutions for encoding, decoding, and playback of ultra-high definition video based on the HEVC/H.265 video codec.
Spin Enc: Spin Digital software encoder enables ultra-high quality video with the highest compression level. Encoding, transmission, and storage of video in 4K, 8K, and beyond are now possible with PC-based systems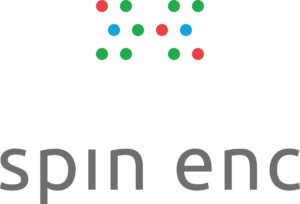 Spin Player: Spin Digital Media Player enables real-time playback of 8K at 60 frames/s on a compact PC. Larger form factors make more demanding application possible such as 8K with HFR (120 frames/s), 8Kp60 with 3D, or resolutions beyond 8K including 12K and 16K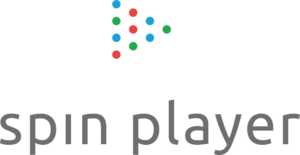 Spin SDK: Spin Digital SDK simplifies the creation of innovative video playback solutions. With a high-performance implementation of video decoding and rendering, and with an efficient API, ultra-high quality media applications can be realized fully in software.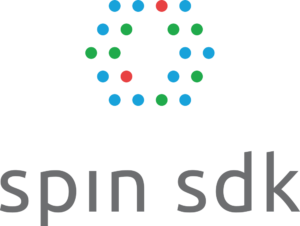 Demonstrations of ultra-high quality video
Spin Digital participates regularly in the most important trade shows of the media industry including NAB, IBC, and InterBEE.
A demonstration of 8K video has been successfully presented at major events in the last years. It features:
Spin Player running on a PC based on Intel Xeon CPUs
8K content encoded using Spin Digital HEVC Encoder
8K video wall using 2×2 4K TVs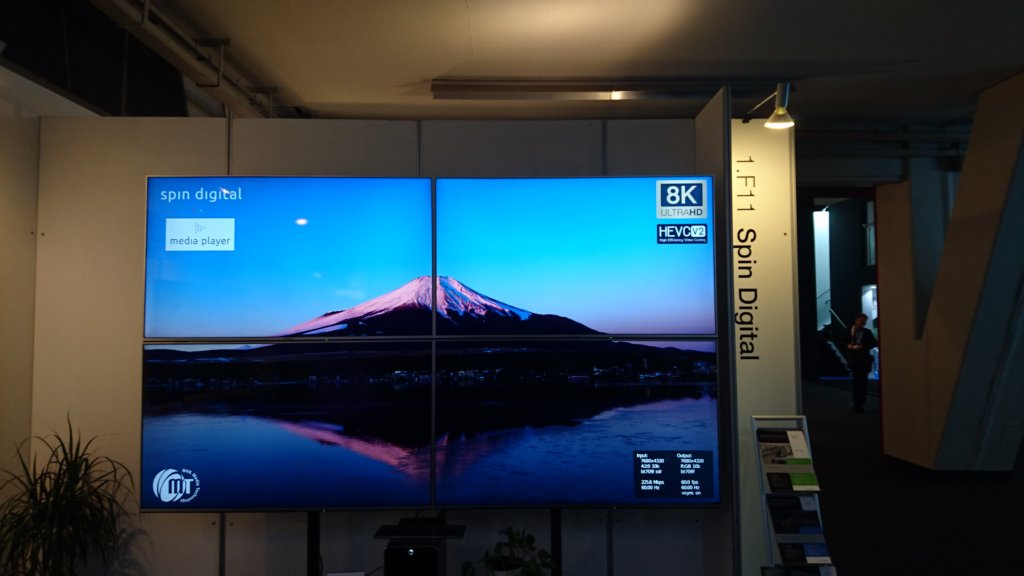 Spin Digital at IBC ©Mauricio Alvarez-Mesa