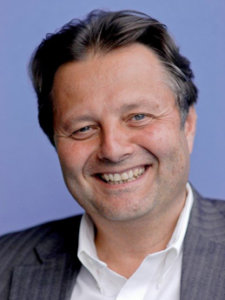 Jérôme Paillard
Executive Director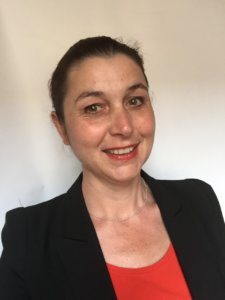 Cécile Dumas
Immersify Project Officer
Created in 1959, the Marché du Film is the industry arm of the Festival de Cannes. The Marché du Film – Festival de Cannes is the most important event of the film industry and the meeting point of more than 12,000 professionals, including 3,200 producers, 1,200 sales agents, 1,750 buyers and 800 festival organizers.
Many networking and business opportunities are available to the participants during the market through specially themed programs and tailored events. One of these programs is Cannes XR, an event created in 2015 as Next and rebranded in 2019, as Cannes XR, the new marketplace for immersive technologies and content. From Tuesday 12 May to Sunday 17 May 2020, Cannes XR is a 6-day action-packed event dedicated to immersive entertainment. Open to all Festival de Cannes and Marché du Film participants, the program aims to be a genuine growth accelerator for the XR entertainment ecosystem, fostering ties between XR players internationally, helping them to promote and develop their activities with the film industry. Cannes XR offers conferences, workshops, demonstrations around VR, AR, interactive cinema and event-driven distribution. With 40,000 professionals and press attendees, it's the ideal place to discuss the role of XR technologies to inspire the art of storytelling and fuel the future of film.
In addition the Marché has developed since more than 10 years with the support of MEDIA, a Programme of the European Commission, an online activity: Cinando. With over 80,000 members, Cinando is the largest database in the film industry, listing companies, film professionals, projects and rights distribution, and providing a platform for professionals to connect. Cinando covers most of the film events in the world, including Cannes, Berlinale, AFM, Sundance, Toronto and more.
Cinando is also one of the most important B2B streaming platforms, hosting thousands of films being sold to distributors worldwide. The Cinando team has been recently colaborating in 2 research projects supported by H2020, Film265 (implementation of the h265 codec) and DDD60 (VR library).