The Immersify Advisory Board is a partner-nominated group of experts who will provide direct feedback about the technical ambition of the project and wherever possible contribute to increasing its dissemination and exploitation opportunities. The Advisory Board will meet regularly with the Immersify consortium throughout the project.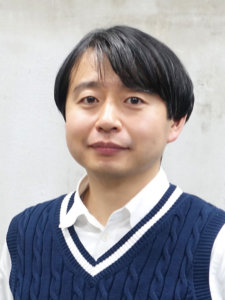 Kenji Sugawara
Principal Engineer
NHK Technologies, Inc.
NHK Technologies, Inc., established in 1984, is the expert in broadcasting technology, information systems and IT for NHK, the sole public broadcaster in Japan.
In 2020, for the Summer Olympic games, on the basis of enhancements in infrastructure and information security technology, we will provide the highest-level broadcasting service with the production and creation world-class attractive contents and services utilizing IT.
In this rapidly changing society, through the means of advances expertise in broadcasting, and information system technologies, we are evolving to create audio-visual culture and develop international society.
We are actively installing equipment to develop and promote 8K UHDTV technologies.
While we cooperate with NHK for public viewing and production of contents, we are also working for the areas other than TV broadcasting.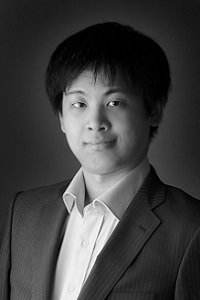 Akihide Nagara
Executive Officer
Technology Joint Corporation
Technology Joint Corporation (TJC) is a management company of five TJC Group companies.
TJC group provides import and export, support services and consultation services of highly specialized products in the fields of "Computer Graphics", "Multimedia" and "Security".
We believe the key to realizing our goal of bridge of state-of-the-art technology for our customers lies in the three Ps: Right People, Right Product, and Right Partnership.
To this end, we always try to be the leading company in the field of computer graphics with highly specialized subsidiary and skillful personel by creating synergies among group companies and business partners from consumer solution to high-end solution.