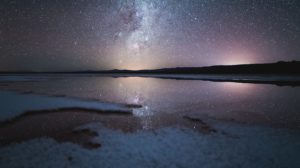 Timelapse video by Martin Heck / Timestorm Films
July 2017, Atacama Desert, Chile
#8K #timelapse

Introduction
Ars Electronica subcontracted cinematographer Martin Heck of Timestorm Films to provide a Timelapse video of Atacama Desert.
Story



8K timelapse video of Atacama Desert in Chile, taken at night (2am) showing stars spreading upon the night sky.
Procedure
Upon receival of the raw material from the artist at first the material was screened. Then a clip was selected from the total material. A fitting audio was selected that emphasizes the video material and at last the final compound was made.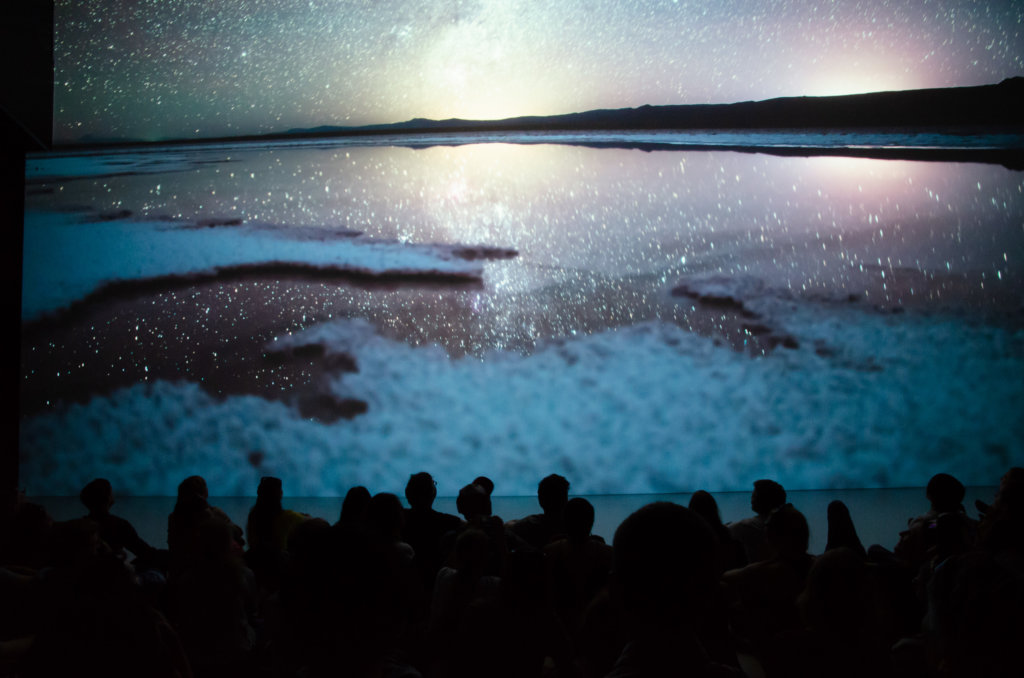 List of Equipment
Camera: Sony A7RII, Zeiss Otus 28mm f1.4

Sensor/Film: 35mm Digital "Full Frame"
Team
Martin Heck